Best Roofing Construction and Replacement Company in Sterling and Northern Virginia
Get Estimate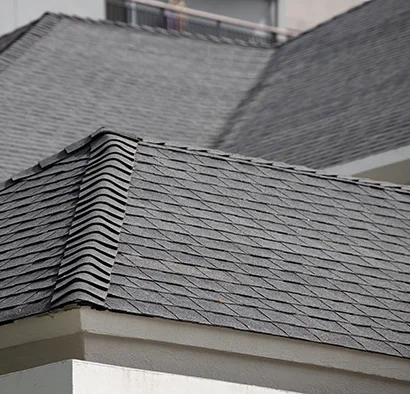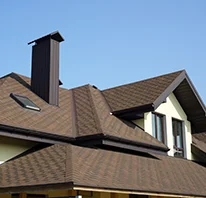 ABOUT STERLING ROOFERS
Sterling Roofers is a Virginia based roofing construction company that specializes in offering residential and commercial roofing services. We work with a team of highly skilled roofers who are well experienced and knowledgeable in the field. Our team of best roofers in Northern Virginia offers each of our prospective clients a free inspection and estimation of the complete project.
We have vast experience and knowledge in the field of residential and commercial roofing. We have been carrying out all types of roofing construction and maintenance services for several years. We always try to provide high quality, durable and reliable performance. We offer roofing services in Sterling, Alexandria, Virginia and Northern VA marketplace.
Read More
FOAM COATING
Spray foam ranks among the most reliable commercial roofing materials for durability and performance. Boosting energy efficiency and improving interior comfort are possible with spray foam roofing systems. The material possesses exceptional insulating and waterproofing properties.
INSTALLATION
Our roofing company In Virginia offers extremely comprehensive roofing installation services. We usually use the best quality material for the job so that it lasts for a long period of time. It is our endeavor to ensure high-quality and efficient work so that it doesn't get damaged too easily.
REPAIR
Being the best roofing contractors in Northern VA, we offer an extremely cost-effective roof repairing and maintenance service. We work with a team of roof repair experts who have extensive knowledge, experience, and skill in the respective field. We offer both residential and commercial roofing repair and maintenance services.
REPLACEMENT
We offer highly professional roofing replacement services for both residential and commercial houses. We conduct a free inspection, study, and analysis of the building before taking any replacement decision and thereby we show complete honesty and integrity in our service.
Roofing Insurance
Each and every homeowner makes their best effort to get their roof insured as per the best roof insurance plan that best suits their need and budget. Therefore it is incumbent upon every homeowner to get their roof insured by one of the best roofing companies that are available in the market. However, as a layman, most homeowners don't know how to stake a claim for the roof insurance policy that he/she has opted for.
Sterling Roofing has come forward to help out people like these who are finding it difficult to stake a claim for the roof insurance policy that he/she has opted for. Our team of roofers in Northern Virginia provide all the necessary guidance and assistance to all those people who are already covered by one of the roofing insurance policies that is available in the market.
Read More
Roof Financing
Roof installation, replacement, and maintenance are perhaps some of the most important investments that one needs to make when one residential or commercial property requires it to be done at the earliest. But it often becomes very difficult for a person to make such a hefty investment at a time. Therefore many roof financing investment companies have come up in recent years to help out homeowners like these offering them the option to finance a new roof by paying in small installments.
We, being the best roofing contractors in Northern VA therefore, ensure that the homeowners get to choose the best roof financing option that suits their needs and budget. Our endeavor is to provide the best possible option for our customers so that they get to choose the best roof financing option according to their needs.
Read More
WHERE ARE WE LOCATED
SERVICE AREAS
We, at Sterling Roofers, proud to offer residential and commercial roofing solutions to almost all the areas in and around Virginia specially Northern part. To learn more about the areas we serve please check the following details:
Read More